Sevdah, the Bridge that survived – Most koji traje
Regie: Mira Erdevicki; 60 Min., BiH/GB 2004 (OmE)
Wettbewerb: Golden Black Box Competition

babylon berlin:mitte, Fr, 17.11.2006 um 18:00 Uhr
Brotfabrik Kino, Sa, 18.11.2006 um 18:00 Uhr
ACUDkino, Di, 21.11.2006 um 18:00 Uhr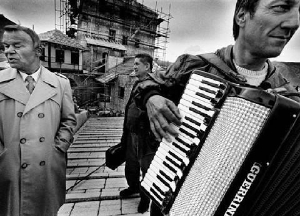 Sevdah - The Bridge that survived celebrates amazing music and extraordinary characters from the heart of Bosnia. In 1993 the town of Mostar was engulfed in bitter fighting that culminated in the deliberate destruction of the town's 500 year old bridge. At the height of the war, a group of outstanding local musicians gathered to form the Mostar Sevdah Reunion Band to make music that transcended the communal strife all around them. Ten years on, fate has scattered them across Europe: one is a cleaner in Germany, another a refugee in Serbia, a third has settled in Holland. Nevertheless, they still come together to make the music that expresses a deeper identity than the latest political entities of former Yugoslavia. The film follows them as they embark on a tour of some of these counties, passing the wreckage of recent conflict and crossing new borders with music that appeals direct to the soul of their listeners. Mostar's beloved Old Bridge is restored but the town remains divided. So the group take their songs abroad, in the hope of building bridges further a field between people of goodwill.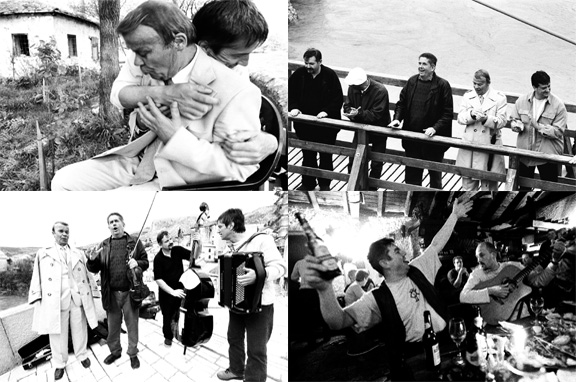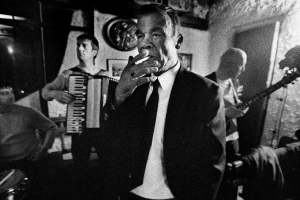 Directed by Mira Erdevicki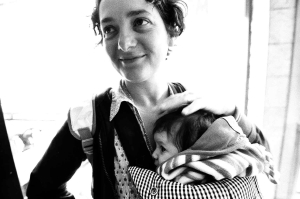 Camera Dirk Nel,
Sound Lee Edwards,
Editor Krasimira Velitchkova
An Arcimboldo Production made for BBC/Bosnian Federal Television in association with European Broadcasting Union, developed with assistance from the MEDIA programme of the European Union.